Welcome, in today's edition of How to Make Money Online for Beginners. We are going to talk about how we can use our phones or laptops to make money easily online in different ways. After reading this blog post, you can see which one catches your attention. it might surprise you how easy it can be. Just make sure you read until the end.
Becoming an Instagram Influencer
When looking for a how to make money online jobs, becoming an Instagram (IG) influencer might just be the best bet. But before becoming an IG influencer, one has to go through the due process which is by getting an account on the Instagram platform. Then you post about anything especially those of celebrities and entertainment and try to keep up with the latest news and try to update your account as soon as possible. This have been giving a lot of people some cool cash online and you cannot be left out in it.
Selling Your Products
There are many things that can draw peoples attention to you which is selling your products online. It will be easy to get your consumers online than anywhere else because it is filled with people both far and wide. People might be interested in what you sell especially the packaging and customers services you offer. Things like foodstuffs, clothes, cosmetics, shoes, and many others could be displayed online for sale. All you need to do is get a working account and showcasing your products for people to see.
Creating Unique Videos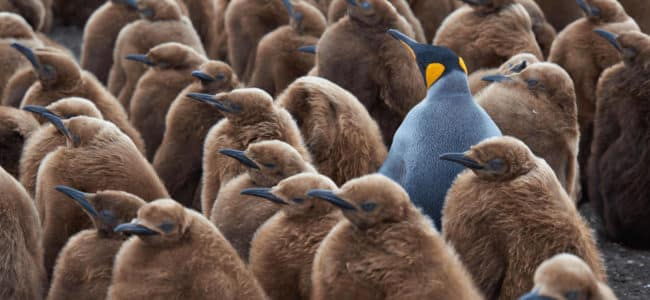 This is another good way of making cool cash online. Here you can make videos of any kind. This is best used is the YouTube app. Here, many try to see things made or to entertain themselves. You can make how-to-do videos and try to make use of potential search phrases like "how to….." when uploading the videos on the app. And don't forget to make use of the same keywords when writing the video titles or tags. Remember to make your videos unique and catchy
Teaching Online
You can start online classes where you can be teaching anything you are very good at. There are many online tutoring platforms out there looking for competent teachers in English Language, mathematics, Spanish, etc. Tutoring websites like iTutor, Preply, etc are good place to start your quest for how to make money online legit. Some of these platforms would allow you to showcase yourself, skill and talent by making videos of yourself and ways to go about what you are trying to tell your students online. Then you can upload these videos in any platform of your choice. You can teach English, Mathematics, Geography and so on. Not only subjects as suggested above maybe it might be a skill or some other thing you know you can best.
Working As Interpreter or Translator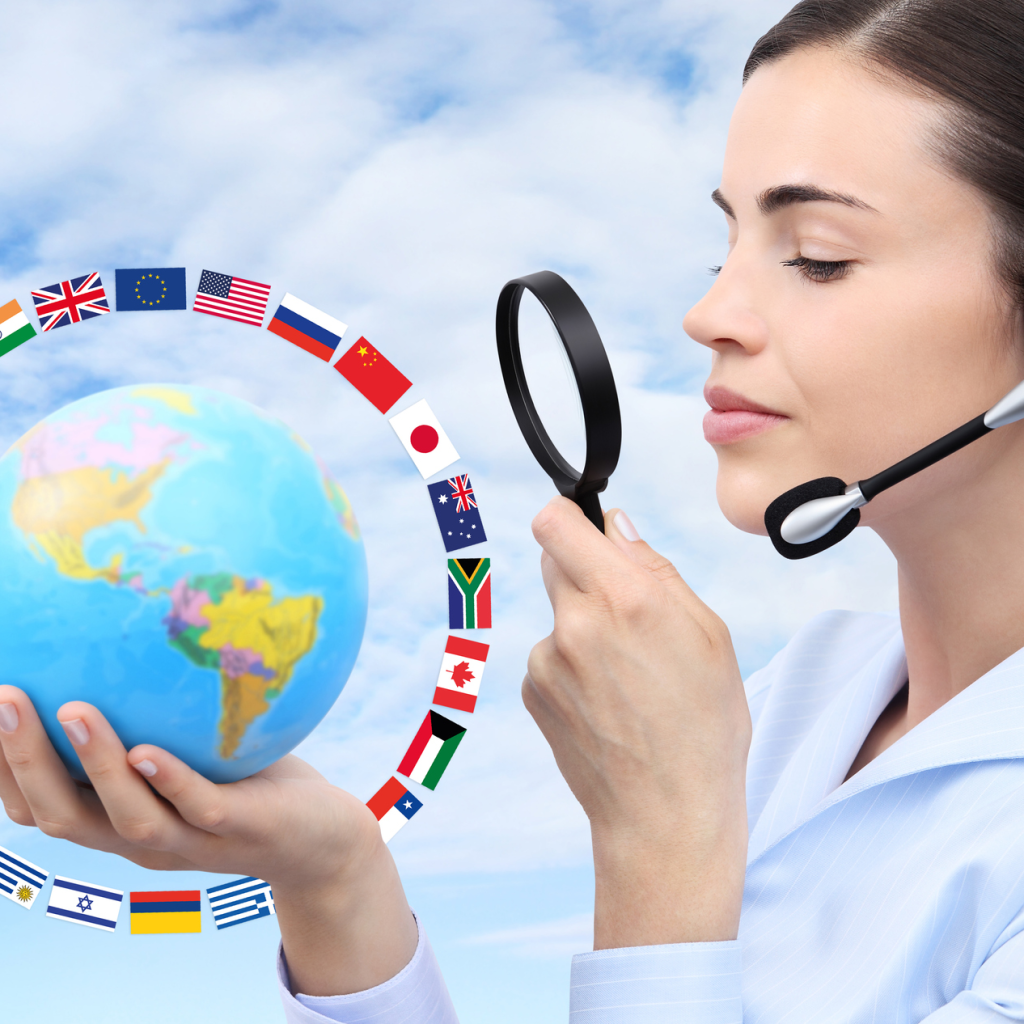 If you are good at any language other than English, you can work as either an interpreter or a translator. There are many resources for being a translator or interpreter in some companies needing them. Not only companies but embassies and tech start-ups employ people for these type of support services.
Being Paid by Google or any Social Media Platform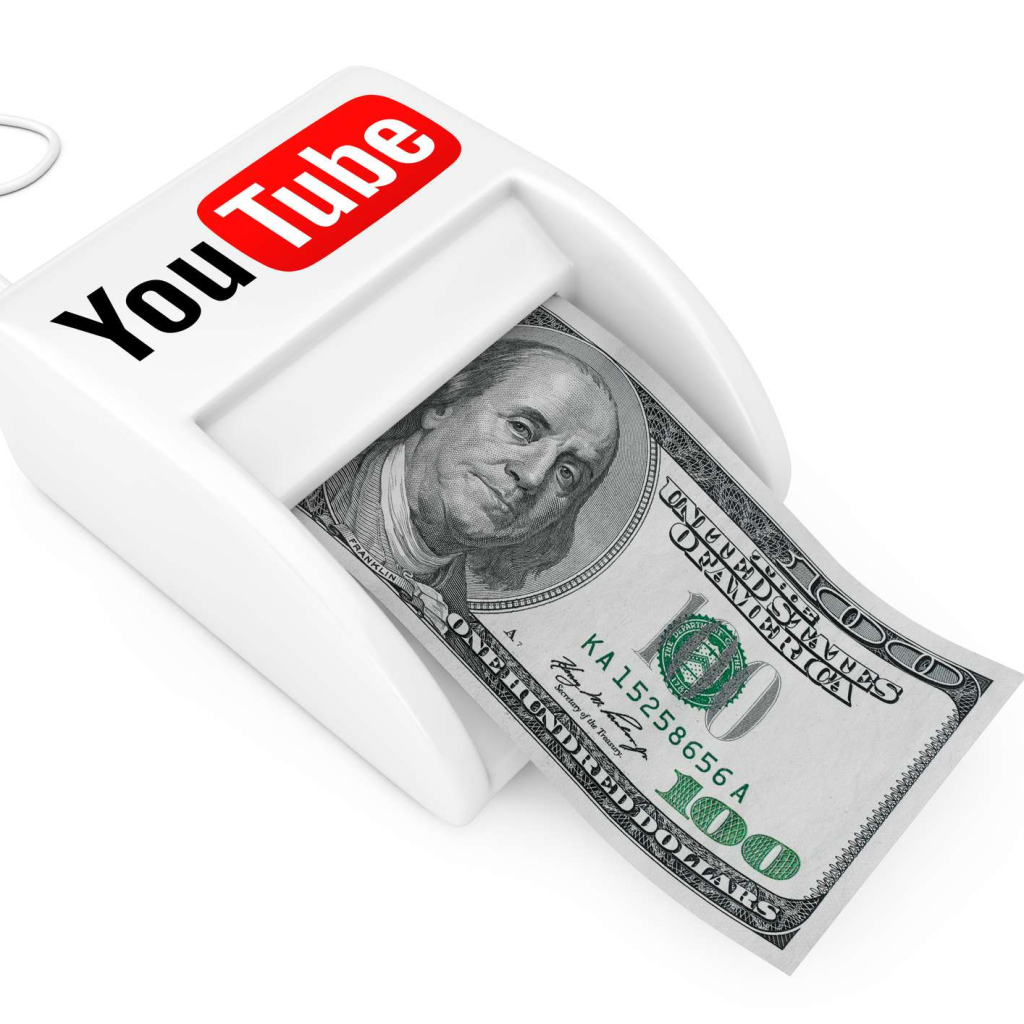 This is possible when you have a page or group which internet users patronizes, for example, you can be paid by facebook for owning a page it can be for services you render or for the goods you are selling online. YouTube is also a big source of earning money once you key in their YouTube Partner Program (YPP).
Conclusion
This blog post has summarized real ways to make money from home for free, by listing online money-making sites and showing how one can earn income from them and possibly make a living using the digital advancement of technologies and the social media platforms. Let us know in the comment section what you think.
Read More
Anti-Theft and Burglar System with SMS Notification
How To Make Money Online Selling Farm Products – 7 Easy Steps