Projects
Awesome Programming Electronics
This is where we made and still make the awesome Projects. You will love it
Arduino Projects
Here is a list of the interesting Arduino projects.
Raspbery Pi Projects
Welcome to the world of fun learning to build amazing project designs using Raspberry Pi and programming in Python language.
Digital Electronics Projects
Using inexpensive linear and digital components and ICs, we made wonderful smart electronics projects.
About us
We provide creative solutions and services that meet deadline, specifications and meaningful to all of our clients.
We do the best in final year students' projects in the field of Programmable Electronic Designs, Web and App development. We also offer these  smart electronic designs ranging from internet of things, (IoT) Home Automation to industrial based standard designs for companies, institutions and corporations.
We are experts in services like Facility Management, Installations like: Solar Inverters, CCTV and other installations and Sales, Repair and Maintenance of computer hardware parts and accessories.
Latest News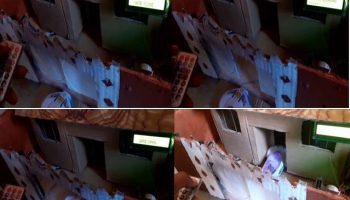 a smart gate system with the structure with high degree of performance in terms of detecting Infrared signals at the compound entrance and responding automatically to give access entry to specified users that have the remote controller module to the house gate.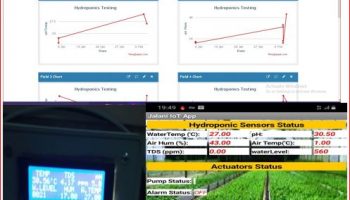 This project design was made to monitor and control a hydroponics farm. The scope of the project is to measure pH, TDS value, humidity and air temperature and water temperature of the nutrient solution. The project also automatically pumps water into the base nutrient bucket when the temperature is somewhat high or when the water level guage is saying water level is too low.